Welcome to Soule Golf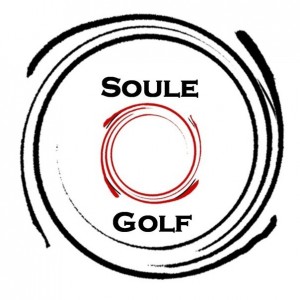 Now Open!
The Laboratory at Soule Golf
21532 Newland Avenue
Huntington Beach, CA 92646
---
Steve Soule has taken the golf-swing fundamentals and made them easy to understand, without the technical mumbo jumbo. It's like electricity: you need to know how to work a light switch, but you don't need to be an electrician to use it.
You're looking for results, and Steve is going to put you on the right track to getting them. Improving your game will take time and practice. But as long as you're working on the fundamentals, you'll be working toward developing a consistently good golf game.
Here's what you've been waiting for…
Intermediate and Advanced Camps: These Camps will teach you strategies and techniques for Full Swing, Pitching, Bunkers, Chipping and Putting.
Learn how to understand your swing and be your own best coach!
Each Camp will run Monday through Thursday :           9:00 – 4:00                                      9:00 – 12:00  Instruction,  12 – 1  Lunch,  On Course Play 9 Holes 1 -4
www.soulegolf.com
Dates Coming Soon
Steve@soulegolf.com; www.soulegolf.com
1-714-904-8398