Welcome to Soule Golf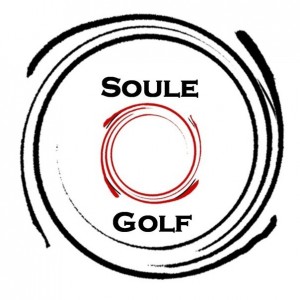 Summer Camp Schedule 2014
June 23- 26
Advanced Player Camp
1/2 Day $299
Full Day $599
YLHS August 4-7
Open High School Camp
8 – 11 a.m.
High School camps for incoming freshmen through seniors. $199
Coming Soon: High School Combines
Get rated by PGA Tour coaches!
Learn the strategies and techniques my players and students use to win at every level, from JR Golf to the PGA Tour.
---
Steve Soule has taken the golf-swing fundamentals and made them easy to understand, without the technical mumbo jumbo. It's like electricity: you need to know how to work a light switch, but you don't need to be an electrician to use it.
You're looking for results, and Steve is going to put you on the right track to getting them. Improving your game will take time and practice. But as long as you're working on the fundamentals, you'll be working toward developing a consistently good golf game.